We implement basic analytics reporting to advanced deep learning techniques. We will walk you through transformational opportunities in your business using the power of AI/ML.
Advanced Analytics - accelerate and improve decision making.
Bespoke Solutions - best of breed solutions.
Data & AI Assessment Roadmaps - be future ready.
Analytics as a Service - ask us about our low-cost, prebuilt Analytic Components and Methods.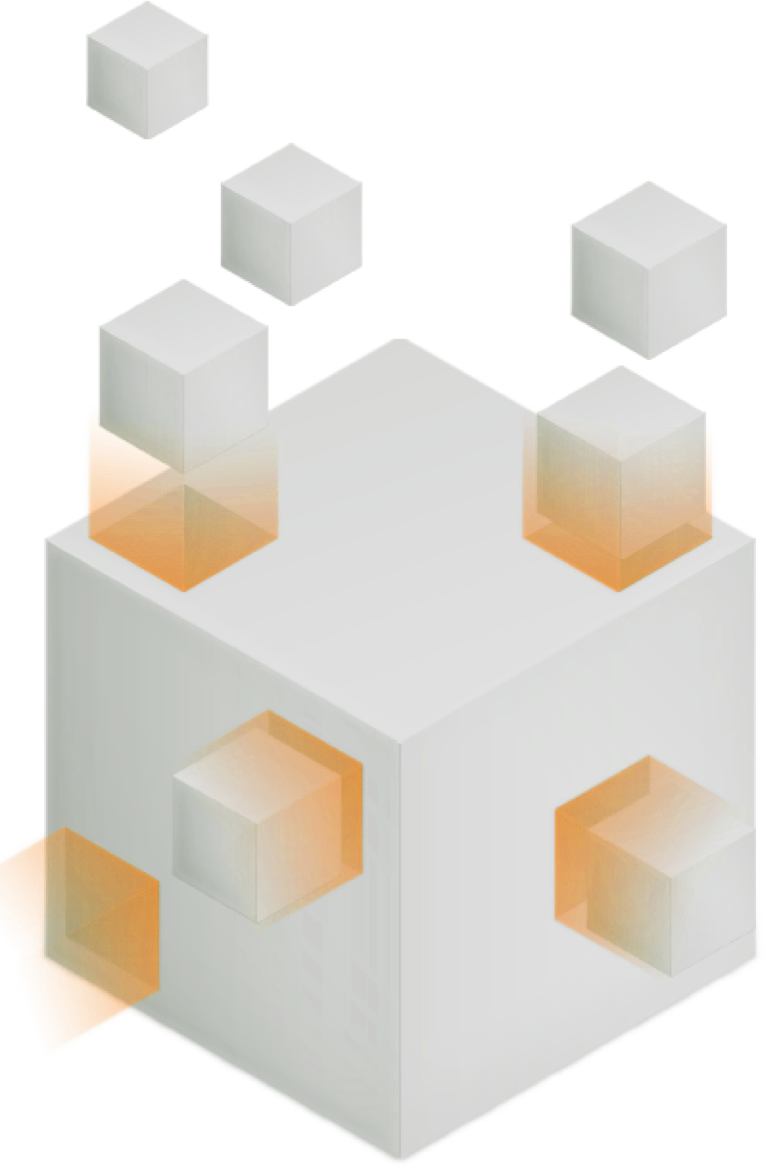 Our successful strategies combat major cyber threats against governments and business.  We work with leading and bleeding edge technologies to develop innovative solutions for your business.
We provide direction  surrounding cybersecurity  best practices with a solution that delivers awareness and information to detect, identify, protect, respond and recover.  The Ausprime.AI cybersecurity approach includes:
Automated scalable tools and solutions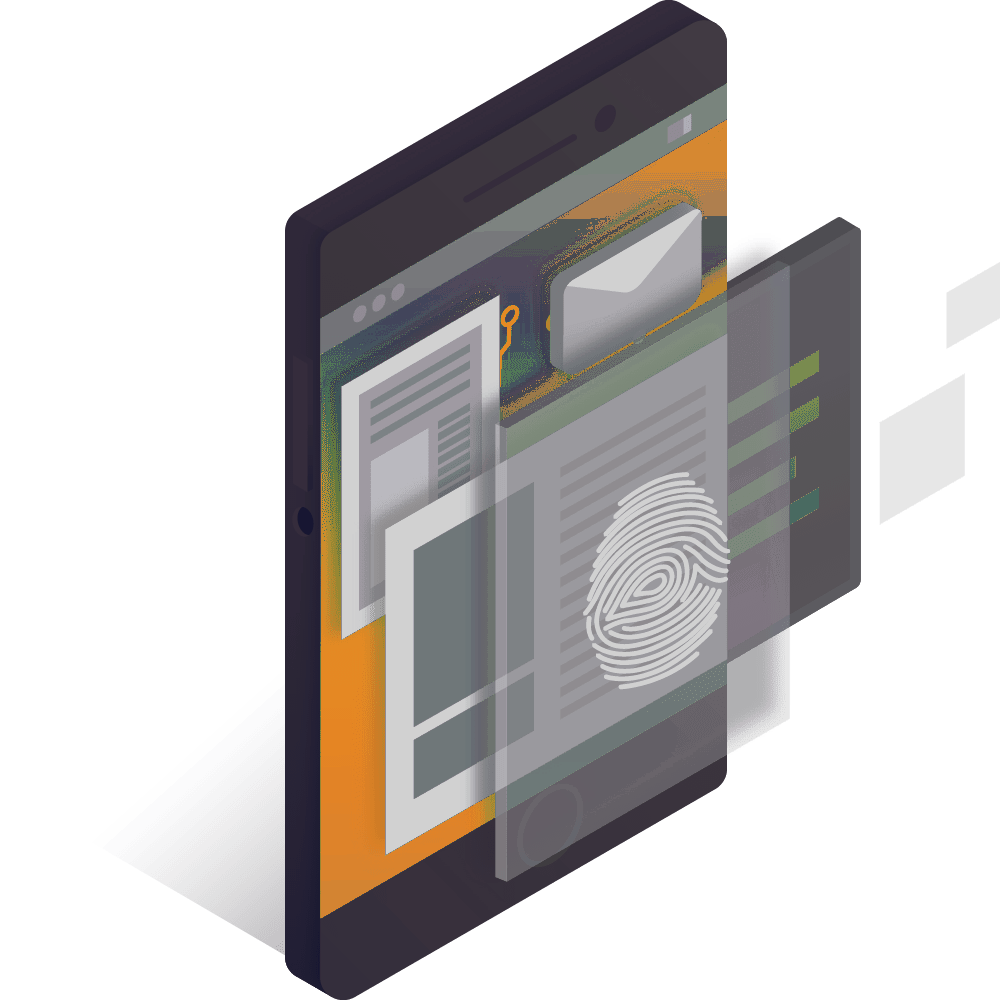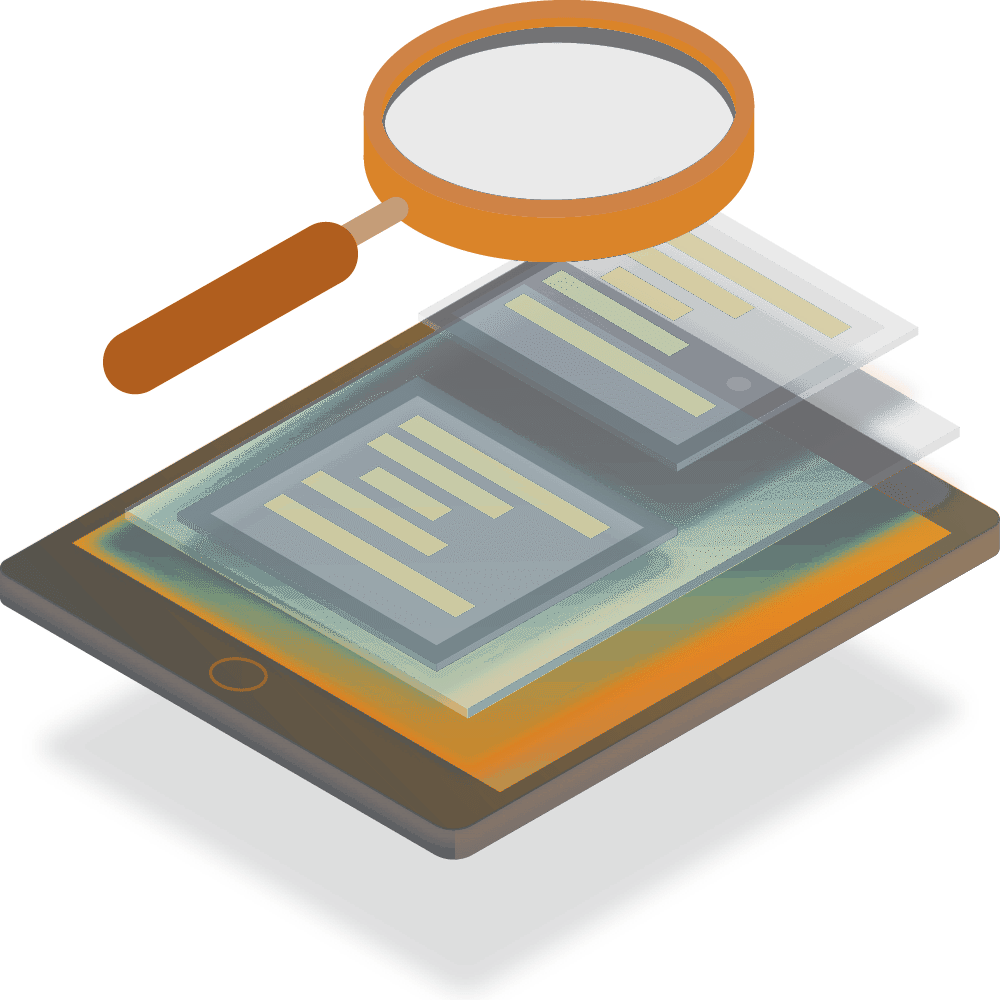 The key to protecting your digital environment is to know when there is a change to normal operations.
Machine learning models trained on regular activity can immediately send alerts when new anomalous activity is detected.
These cyber analytic capabilities are critical when defending against malicious actors.
Automation provides you with a 24 hour a day workforce that can rapidly scale and perform an exponential number of tasks expertly without human error.
Robotic Process Automation and Intelligent Automation couple together in a manner that seamlessly mirrors human task handling to shape a new human to machine experience.
Typically, staff are hired, trained and managed for performance. Intelligent automation uses the same method, but the benefits compound much more quickly and consistently with RPA.
Robotic Process Automation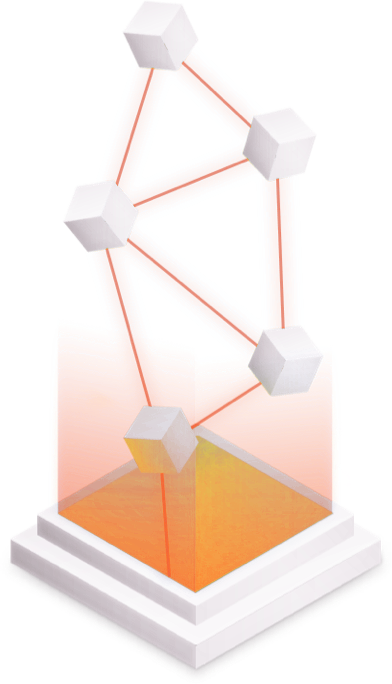 We advance the Life Science Industries, pioneering Healthcare and Life Sciences through applied data science. 
Progress professional and patient experience
Early identification of deviations
Life science researchers find complex patterns in datasets, individualised therapy and supplement classical modelling techniques through deep learning and neural networks.
Superior Training
Integrate 3D scans, augmented reality (AR) and virtual reality (VR) systems to create interactive training environments for students, hygienists, and medical technicians. 
Patient Management
Automate processes associated with record-keeping, appointment, and insurance. Provide patient with appointment reminders, and smart notifications for clinicians. 
Business Processes
Use predictive analytics to forecast staffing needs, forecast medical inventory, plan and anticipate facility occupancies and anticipate problems to prevent inefficiency. 
Medical Assistance
Apply voice recognition and IoT to assist clinician in minor tasks, including data-retrieval, chair adjustment and instrument activation by voice command. 
Prosthesis Design
Provide ML-assisted design for inlays, onlays, crowns and bridges and replace conventional casting methods. Automatically customise prosthesis based on accurate facial measurements and patient preferences.