AusPrime.AI is seeking to fill the intelligent technology gaps that exist in a range of market segments.
AusPrime.AI aims to assist businesses, not-for-profits and governments to maximise the benefits that technology can bring to their customers
As a full lifecycle partner, AusPrime.AI is not wedded to any proprietary solutions or systems. We aim to deliver what is best for your individual needs.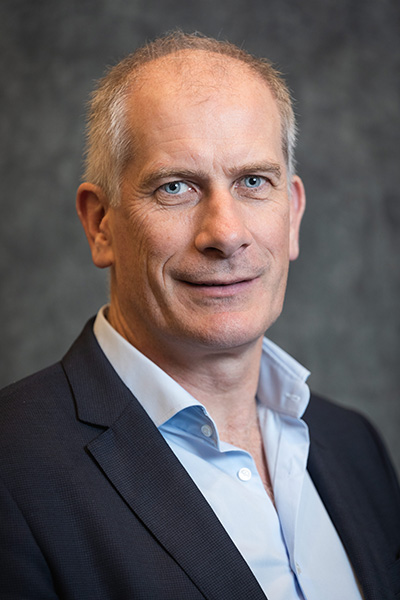 Michael Kerschbaum
Chief Executive Officer
Michael has developed strong business and Government contacts working for the Master Builders Tasmania from 2000 until 2018, the last nine years as Executive Director. In 2018, following the State Election, he was approached to work as a Senior Ministerial Adviser in the State Growth portfolio. This role expanded into State Development, Construction and Housing. In March 2022, Michael commenced as CEO of AusPrime AI; an exciting opportunity to head back into the private sector in an expanding and challenging field.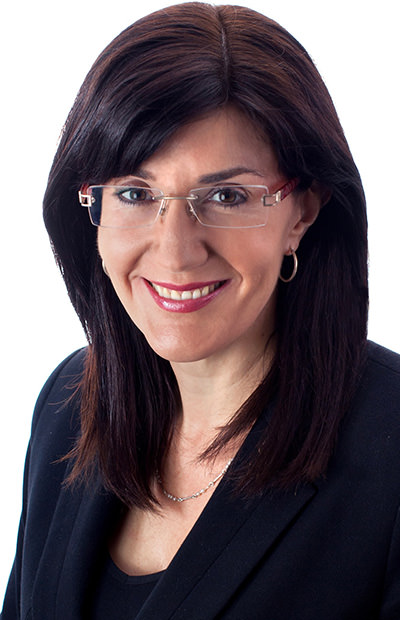 Jacquie Petrusma
Chief Operating Officer
Jacquie was a Member of Parliament for over 12 years and a Minister in the Tasmanian Government for nearly six and a half years, with extensive experience across Local, State and Federal Government Agencies and Departments.  Jacquie is also a Registered Nurse, has a Commerce Degree, worked as a National Sales Manager in a global medical company, owned her own business and been involved in many community and not-for-profit organisations.
Jacquie is very committed to leading, building, implementing and managing strategic business projects from concept to completion – ensuring on-time, on-budget and on-target results while delivering exceptional customer service that exceeds expectations.  Jacquie also passionately believes that we need to work "smarter not harder" and that AI powered solutions offer unlimited, innovative high-performance opportunities that will future proof organisations, empower employees, improve operational efficiencies, deliver increased revenue and value for stakeholders, while decreasing costs of products and services to consumers.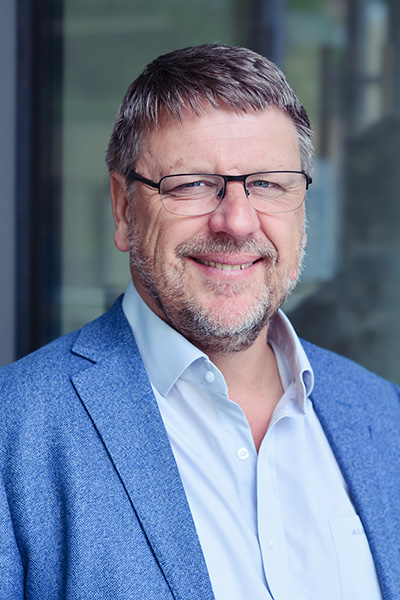 Ashley Dales
Regional Director
Ashley has undertaken successful business startup and operations for over 30 years including international experience in the Asia Pacific region.  Now using his experience and relationships to build Ausprime.AI into Asia Pacific's leading AI and data science provider.
A new age of digital intelligence
Data science is disrupting every aspect of society in all industries.  Now is the time to automate business processes and safeguard against threats.